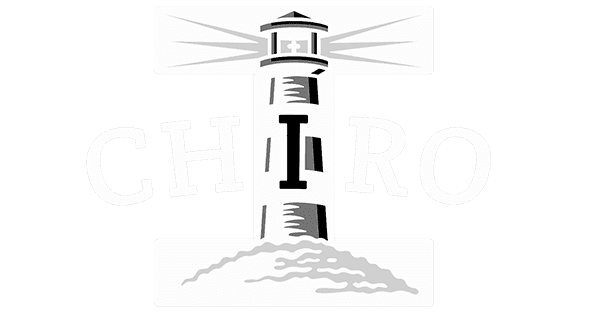 A Healthy Lifestyle is Within Reach
Our outstanding team is here to help you reach your healthcare goals. Contact us today.
HELPING YOU DISCOVER THE BEST VERSION OF YOURSELF
Should you only go to the dentist if your teeth are falling out? How come? I'll bet your answer is that you go to the dentist to PREVENT your teeth from falling out! Why is Chiropractic Wellness so important? Well, just like you keep your car tuned up and your teeth "tuned-up," a Chiropractic spinal/neurological tune-up is just as important! Dr. Hyatt is also certified in nutrition and specializes in weight loss. Whether it's just you or your entire family, we have a wonderful, affordable Wellness Plan to suit your needs! Be sure to ask me (Dr. Hyatt) or Carrie about the Wellness Plan that's best for you!
What Kind of Training Does a Chiropractor Have?
Chiropractic doctors go through a minimum of four years of schooling at a chiropractic college, generally preceded by an undergraduate degree in the basic sciences or several years of experience in a prior relevant health care field.
Students of chiropractic care must spend a minimum of at least 4,200 hours with their teacher, and a minimum of 1,000 hours of fully supervised clinical training with an instructor as they learn the appropriate diagnosis and treatment techniques to help heal your body and restore it to its natural, fully functioning state.
At Hyatt Chiropractic our chiropractic team is ready to meet with you to discuss your needs. We will help to design a program that is right for you. We look forward to meeting you.
"I've never encountered a more positive experience! Everyone is so courteous and professional. Dr. Hyatt takes time to really listen and then makes the necessary adjustments. I couldn't ask for a better Chiropractor!"
Richard L.
"Spent 6 months going to doctors and neurologist with no results or plan of treatment. One visit here, everything was explained well. After adjustments, my neck pain is greatly improved! I am amazed and wish I had done this sooner. Looking forward to moving forward with the treatment plan."
Ron V.